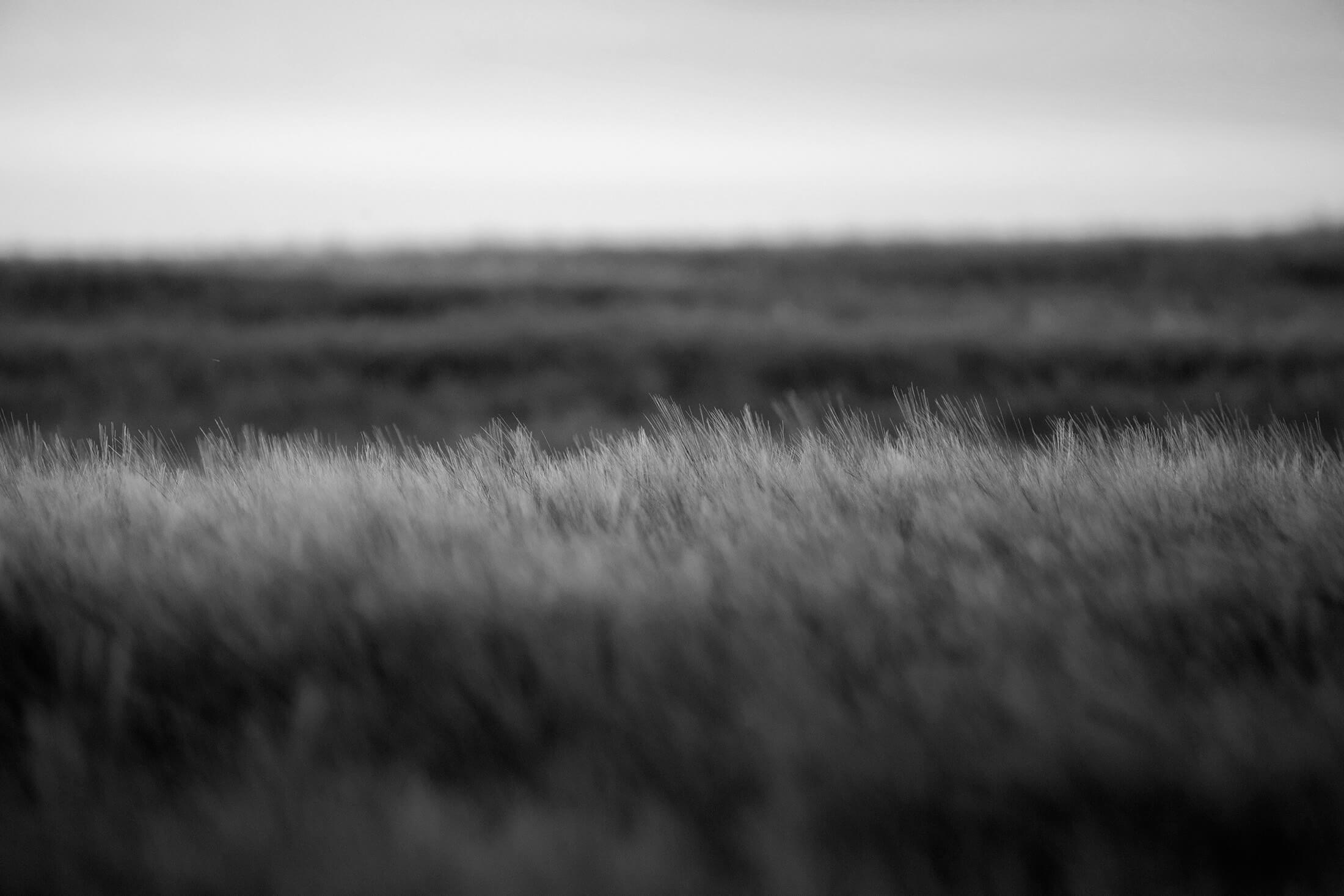 TURN YOUR PROPERTY INTO A LAND OF OPPORTUNITY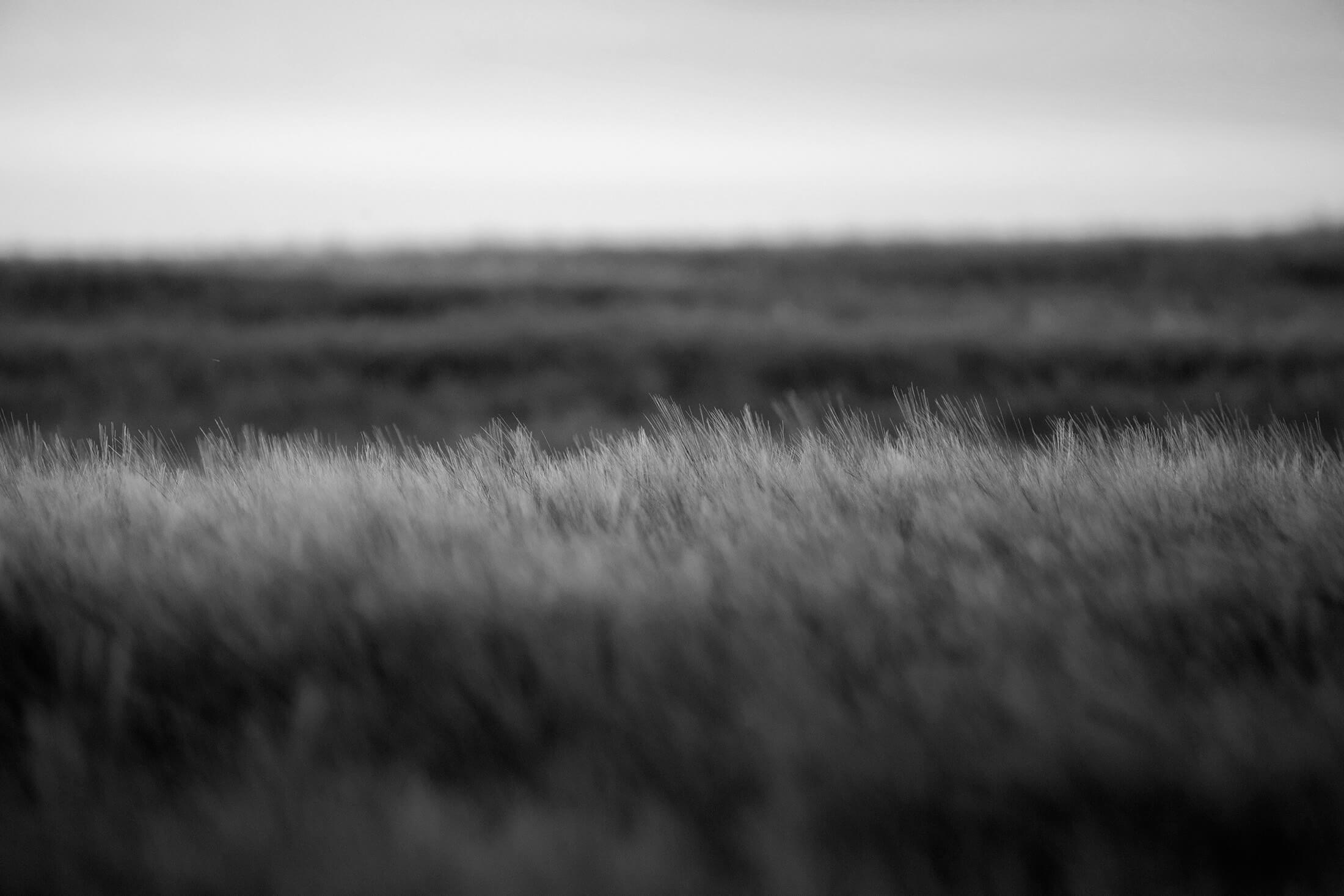 TURN YOUR PROPERTY INTO A LAND OF OPPORTUNITY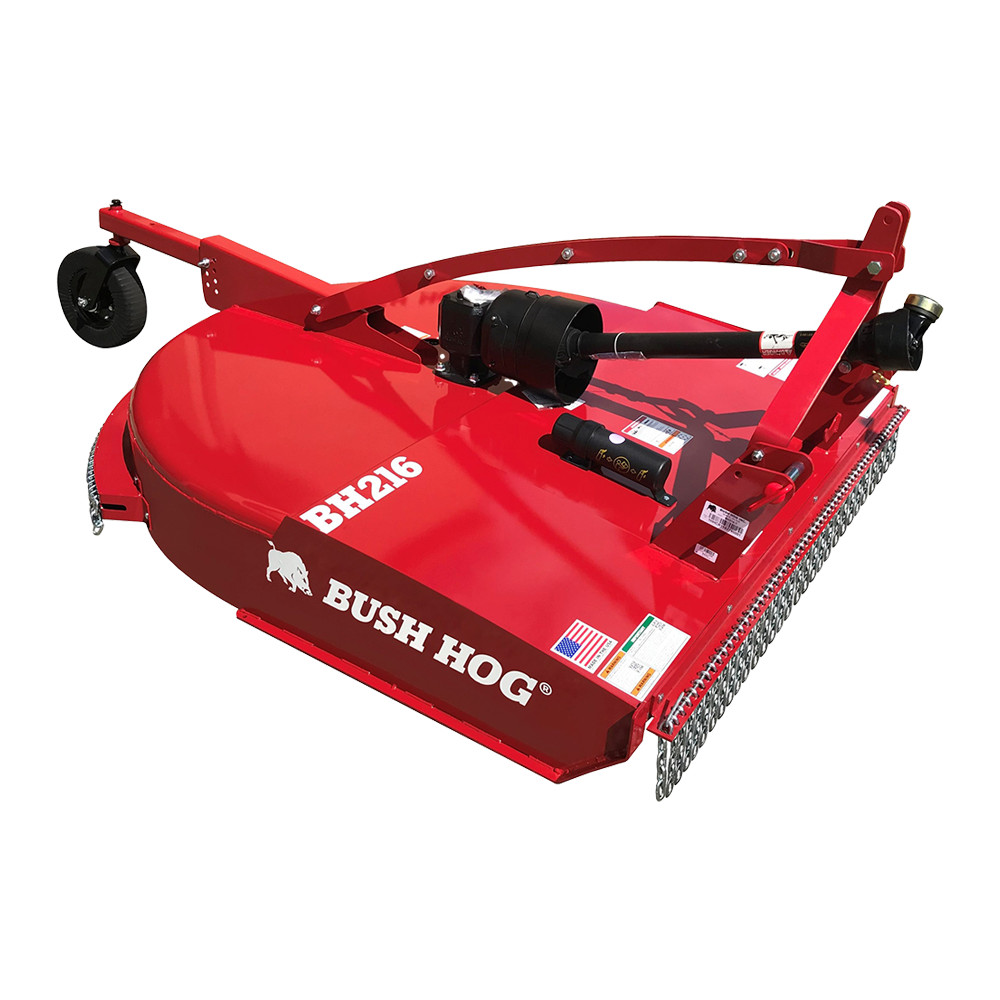 Bush Hog® Single Spindles
$100
You Earned It,
Keep More!
Year End tax Perks
200, 300, 400, 500 Series

Bush Hog® Multi-Spindles
$250
You Earned It,
Keep More!
Year End tax Perks
2000, 3000, 4000 Series (all)

Bush Hog® Flex-Wing
$600
You Earned It,
Keep More!
Year End tax Perks
2810, 2815, 3810, 3815 Series
BUSH HOG: Your Partner in Year-End Planning!
• Special Financing offered through Wells Fargo and Sheffield Financial •
Learn More
*Discount given at time of purchase. Not eligible with any other discounts. Discounts valid October 1- December 31, 2023.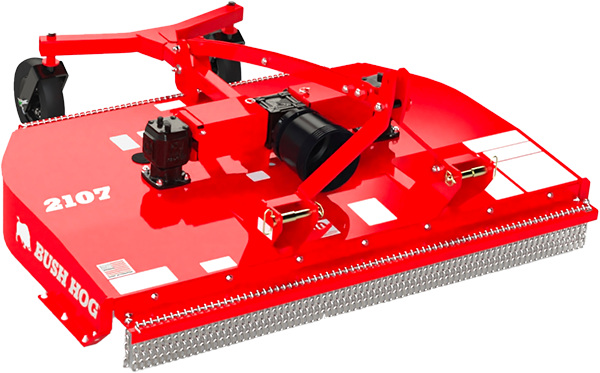 When looking for the widest cutting width possible for your lower horsepower tractor, our New 2107 Multi-Spindle has you covered
Learn More
New 2107 SERIES
MULTI-SPINDLE
ROTARY CUTTER
Since 1951, Bush Hog has delivered dependable rotary cutters, finishing mowers, landscape tools and a wide variety of tractor mounted implements. Over that time, we have built lifelong relationships with our product owners while earning a reputation for our ruggedness, durability and value of our products.
When you make a decision to invest in our quality implements, you become a part of the Bush Hog family. From a wide network of dealers across North America to Bush Hog's sales team, customer service group and knowledgeable technicians, we are there to help you with product selection, service and solutions for your specific needs. Our built tough in Selma Alabama products, will help you transform your property into a land of opportunity!
That's why so many farmers, ranchers, commercial operators and land owners are still using their Bush Hog products for over 50 years! And that is why they say "If it doesn't say Bush Hog, it just won't cut it!"